Anther-extracting Machine
POPP-EX2 Model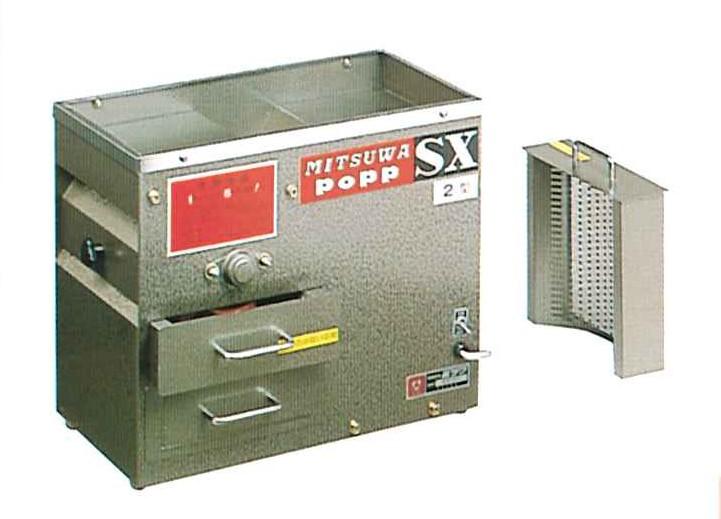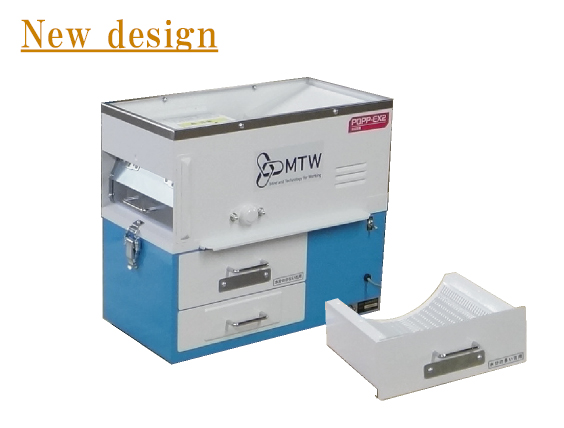 Compact & Popular Model.Two types of sieves attached for watery flowers and non-watery flowers.
1 STEP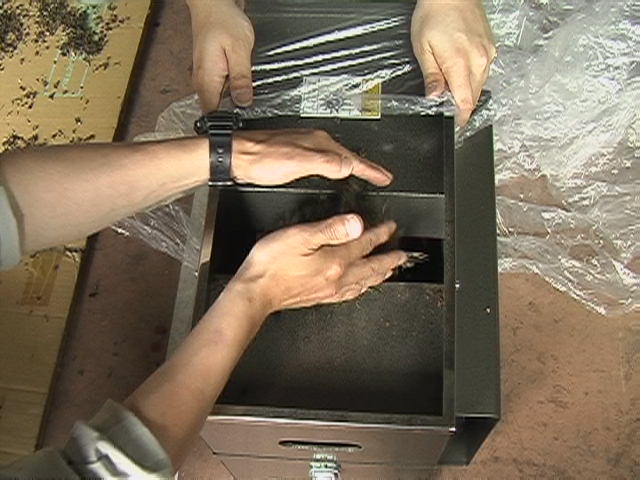 Flowers are picked and thrown into the machine.
2 STEP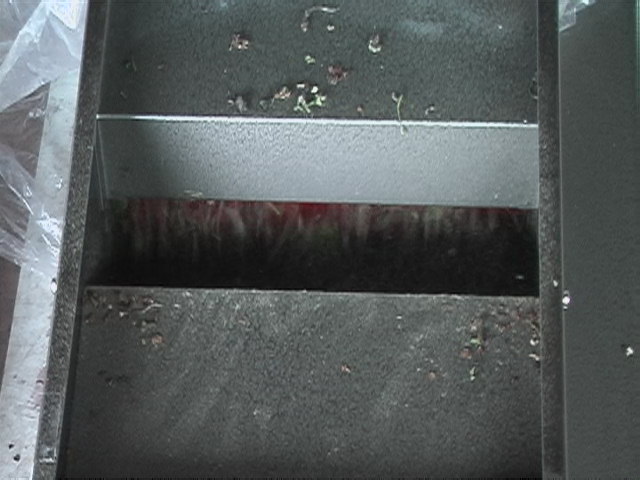 They are threshed for approximately 3-5 seconds.
3 STEP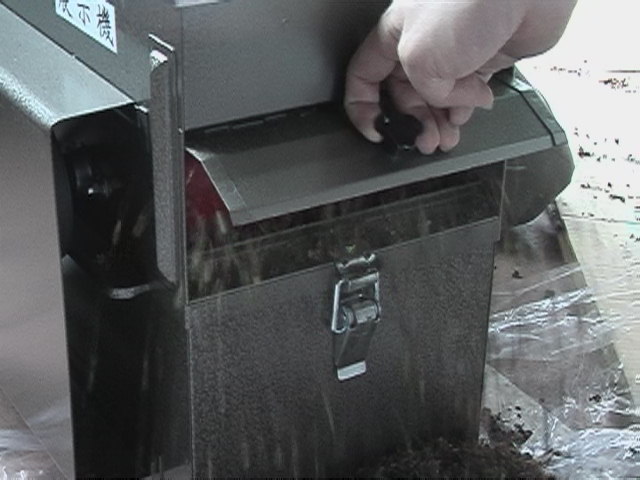 Waters are extracted fromthe machine through the machine's outlet.
4 STEP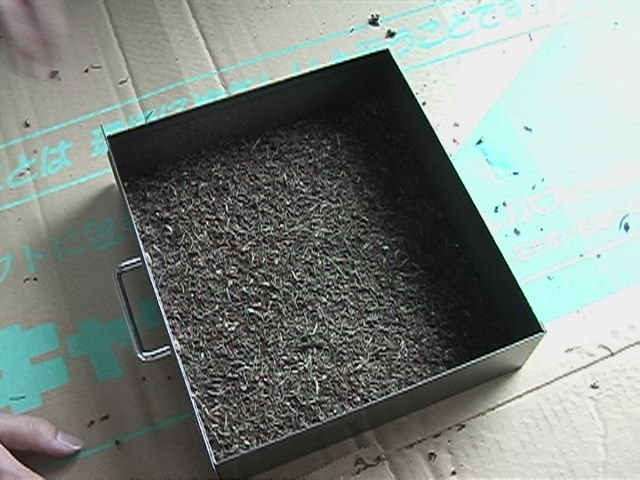 Alll that remains now is the anther.
Specifications ; Anther-extracting Machine POPP-EX2
Model
POPP-EX2
Size/Dimentions
L 52.6 x W 33.4 x H 45 cm
Weight
26Kg
Motor
100V-200W
Processing Speed
(flowers) 60kg/h
Equipments
(Juicy flower) oval hole net. (Not juicy flower) woven net.