Anther-extracting Machine
PSM-5 Model(Automatic Type)
Easy Separation of pollens from non-refined ones.
-Further Improved Processing Speed!
-Static-Electricity-Almost-Free-Drawers
-Further Improved Maintainability!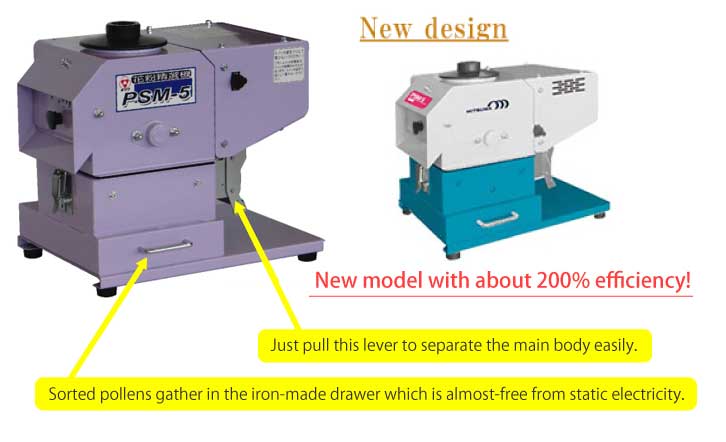 1 STEP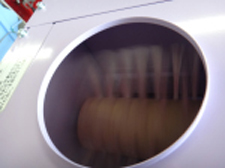 The Brush's Running Speed has been optimized, about double faster in separating speed than the previous model.
2 STEP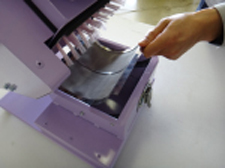 The Brush Section is easy to be opened. So the cleaning of the mesh is very easy.
3 STEP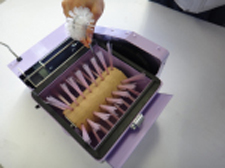 Pollens attached to the machine can be collected easily and efficiently.
Specifications ; Pollen Selecting Machine PSM-5

| | |
| --- | --- |
| Model | PSM-5 |
| Size/Dimentions | L 43 x W 30 x H 38 cm |
| Weight | 18Kg |
| Motor | 100V-65W |
| Net Type | 80m/s Stainless Net |
| Capacity | (unpurified pollen) 9~12Litters/h |
| Handling Capacity of One Time | (unpurified pollen) 300cc(1bowl) |