PRODUCTS
Artificial fruit tree pollinating apparatus
How can we rationalize the long process of cultivating good fruit?
Putting this question into mind, our company started good developing apparatuses that will help farmers carry out a series of works concerning pollination more efficiently. We will make further improvement to our artificial fruit-tree pollinating series, which have attracted great attention from countries abroad.
Anther-extracting Machine

Best for mass-processing.
---

A mass-processing machine with a reasonable price is now available.
A continuous operation is possible and an anther-sifter is included. Its compactness is ideal for common farmers.
---

Compact and affordable 2 types (dry or wet) are available with a net incleded in both.
With more than 30 years of history and trust, this machine is a favorite of producers all over the country.
---
Anther-selecting Machine

A simple, compact-type that is widely used and has a good, decent quality.
---
Anther- opener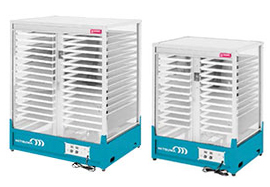 Digital and easy to control. Setting the temperature can be done in one touch. Biggest in the series. Capable of processing 7,000 cc at once.
M-300D⇒A best-seller. Capable of processing 3,500cc at once.
---
Pollen Selecting Machine

New Model! Easy Separation of pollens from non-refined ones.
---
Pollen Breeding Machine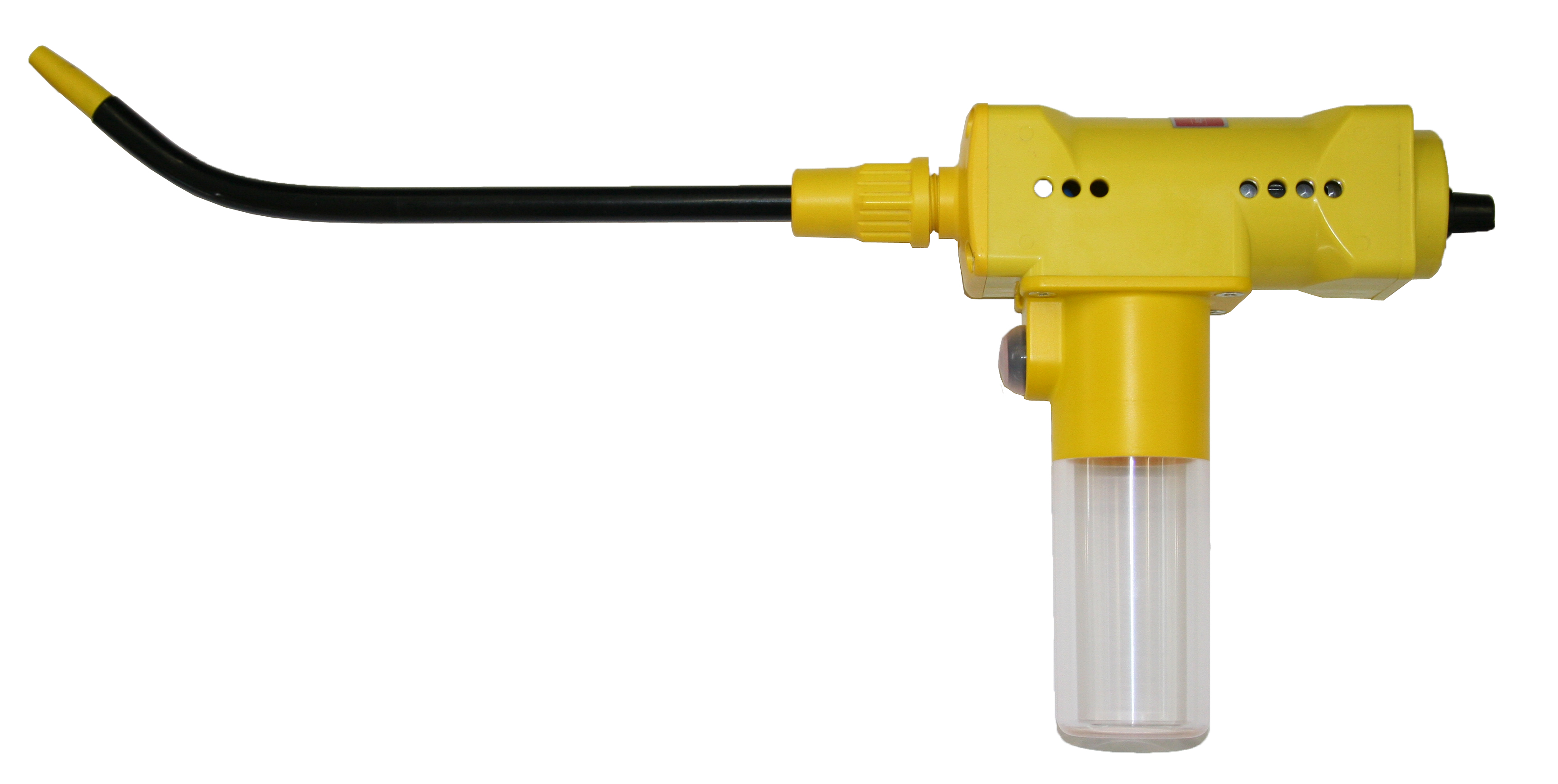 Innovative Pollen-Breeding Machine (Rechargeable) .
Ideal for a wide range of deciduous fruit trees !